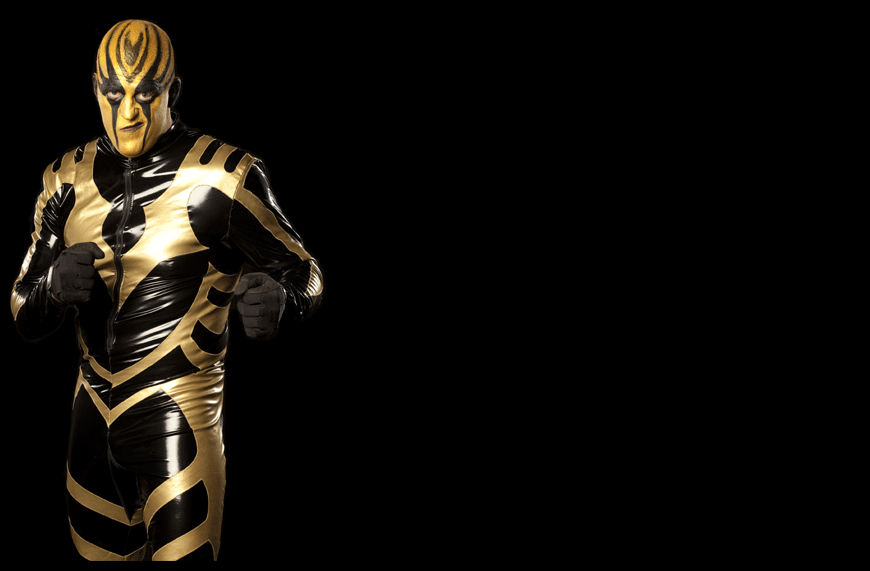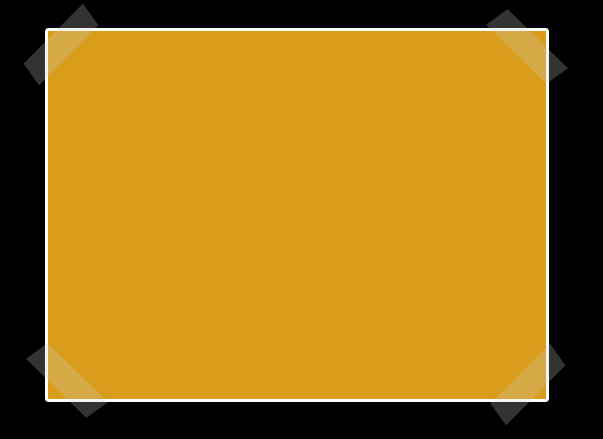 © GoldenAlmighty.com August 25, 2010
~~Welcome to GoldenAlmighty.com!~~
August 25, 2010 - The Official launch date for GoldenAlmighty.com!

Take a look around and if you want to be an affiliate please go to the site information page and submit your site information. Thanks for dropping by!

Preorder your copy of Goldust's autobiography Cross Rhodes at Amazon.com and www.bn.com.