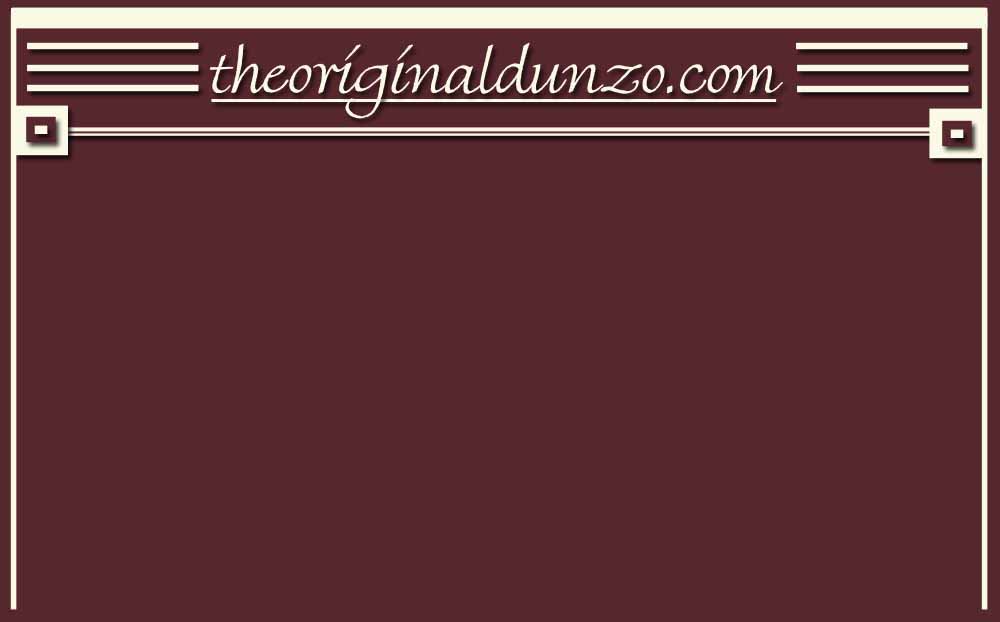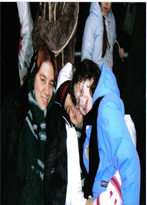 Me, Amanda and Katie
Hobbies:
Likes:
Favorite Authors:
Favorite Movies:
Music:
Reading, Writing, Traveling and hanging out with friends.
Spongebob Squarepants, cartoons, soap operas, ECW wrestling.....to name a few.
J.R.R. Tolkien, J.K. Rowling, C.S. Lewis, Edgar Allen Poe and Walt Whitman.
Lord of the Rings Trilogy, Harry Potter and the Goblet of Fire, Finding Neverland, Grease, Wizard of Oz, The Sound of Music and The Incredibles.
70's, 80's, 90's and today. From Patsy Kline to Eminem.