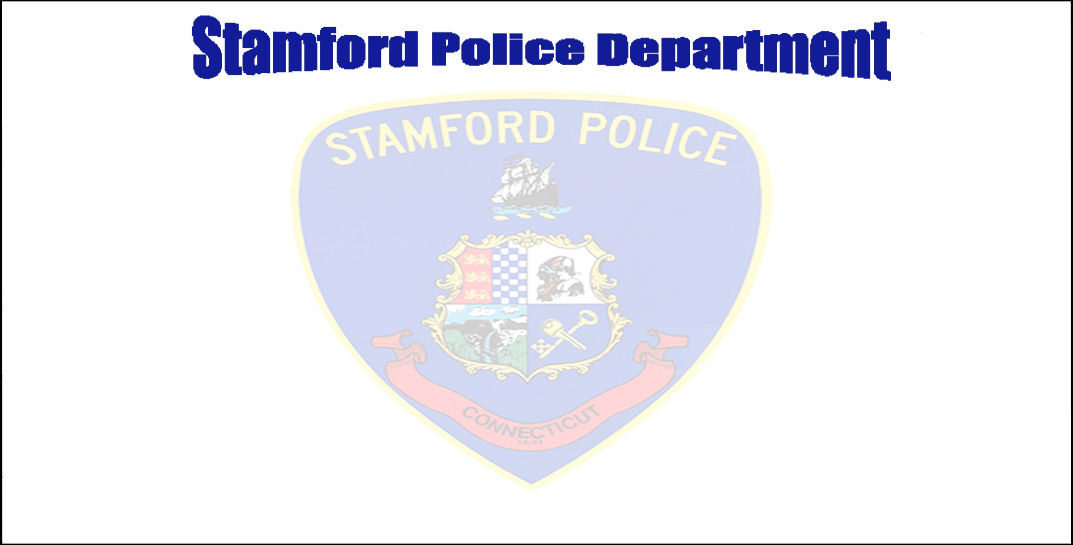 Vice Chairman: Adele Gordon
Adele Gordon has served two administrations on the Police Commission.
She and her husband Les have resided in Stamford for many years and where they raised their three children. A graduate of Boston University she worked as a Speech and Hearing therapist for school systems and non-profit agencies
A long standing advocate for public education, Adele served on the Stamford Board of Education for ten years, two years as its president; and as president of the Connecticut Association of Boards Of Education She is a founding member of The Connecticut Association of Children With Learning Disabilities (CACLD), the Stamford Public Education Foundation and is on the Adult Education Advisory Committee.
Over the years she has served on many boards and commissions, including: Domestic Violence Crisis Center, Stamford Partnership, ARI, Red Cross, Literacy Volunteers, Connecticut Employment and Training Commission.
In 1999 she led a group of committed community people to open a dental clinic, The Dental Center of Stamford, in the Cove area. The clinic serves the Stamford area and is being replicated in Norwalk. Adele is the site director for the Dental Center and Norwalk Smiles both affiliated with Community Health Center, Inc.