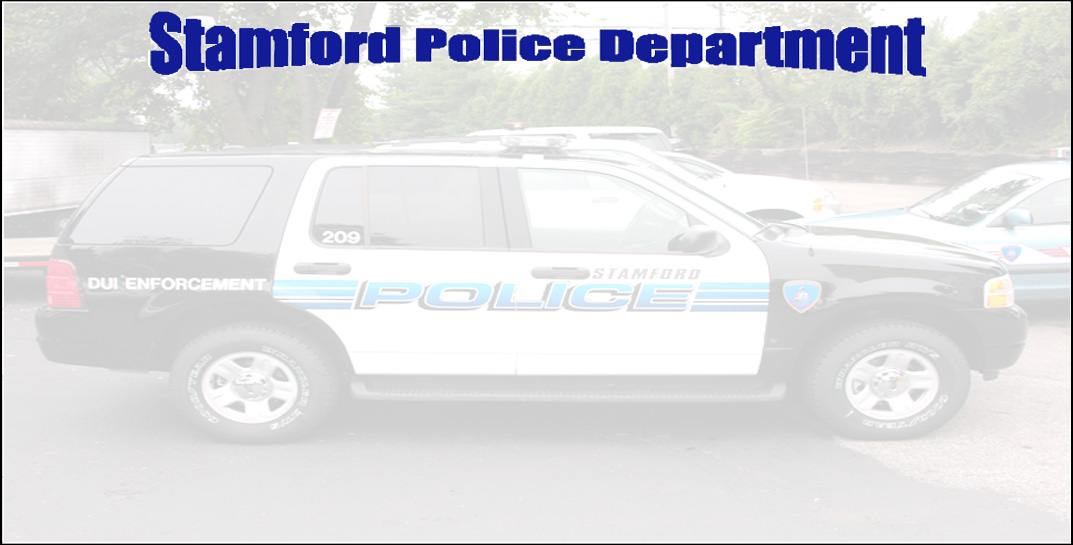 Collision Analysis and Reconstruction Squad
(CARS)
The Collision Analysis & Reconstruction Squad is an on-call unit within the Stamford Police Department whose responsibilities include the investigation of all serious injury collisions and crashes that are likely to or result in a fatality.
The C.A.R.S. unit responds to collision scenes regardless of the time of day or night, and weather. Their function includes determining the sequence of events, the underlying causes and responsibilities, and to ultimately prosecute those responsible in both criminal and civil courts.
Officers assigned to the unit received advanced training in collision investigation. Skills include crash photography, motorcycle, truck, bicycle, and pedestrian collision investigation, truck inspection and collision reconstruction.
In addition to at scene investigative skills, the officers of the unit utilize interview and interrogation, search and seizure techniques inclusive of search and arrest warrant applications, and testimony in criminal prosecution as well as civil deposition and testimony.
The officers of the unit are frequently called upon to provide their skills in Driving Under the Influence testing and enforcement; collision reduction by speed enforcement (using radar and laser) and truck regulation\enforcement. The officers work with the school system to conduct DUI awareness classes, using lectures and student involved demonstrations.
Sgt. Andrew Gallagher Office - 203 977 4712 Fax – 203 977 4454