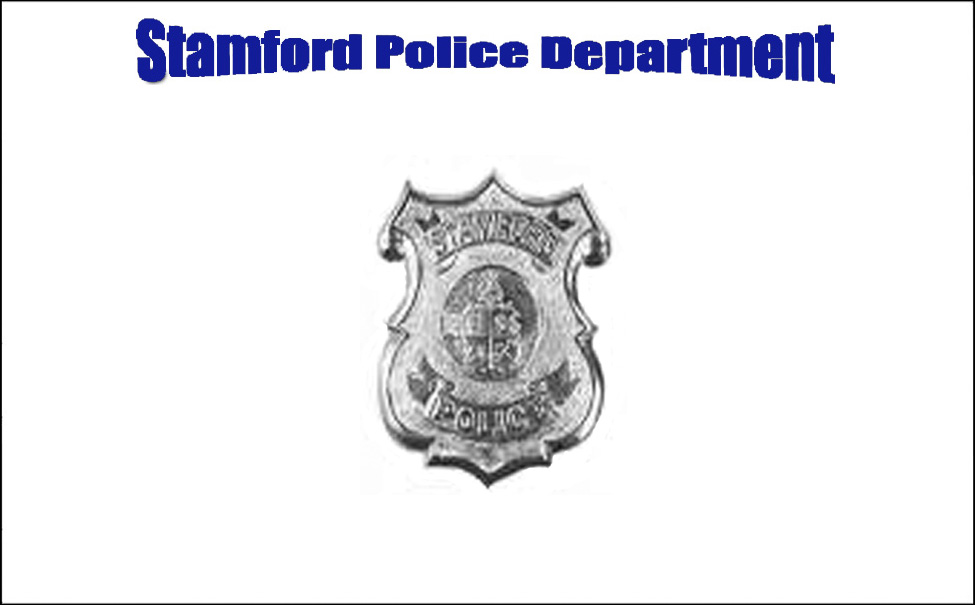 Field Training Officer Program
A strong training program is the cornerstone of a police departments quality of performance. The most valuable step in the training program is the Field Training Officers Program that is given to new hires by experienced officers. During their first 12 weeks of service following the Academy. The Stamford Police Department strives to maintain the highest standards of professionalism and competency during Field Training. The selected Field Training Officers undergo intense training prior to their assignment. The Field Training Program has to be continually monitered and updated to make sure that our goals are achieved and maintained.
The Stamford Police Department's Field Training Program has been designed and implemented to achieve the following objectives:
To produce highly trained motivated police officers capable of meeting or exceeding standards of performance.
To provide equal and standardized training to all newly hired Police Officers.
To create an environment in which new officers may develop and increase the skills and knowledge gained throughout Phase I of their training.
To allow for on-the-job observation of each recruits performance in an effort to supplement the selection process.
To utilize a standarized and systematic approach in the evaluation of a probationary officer's performance.
To enhance the climate of professionalism and competency demanded by the ethical standards of law enforcement and the community we serve.