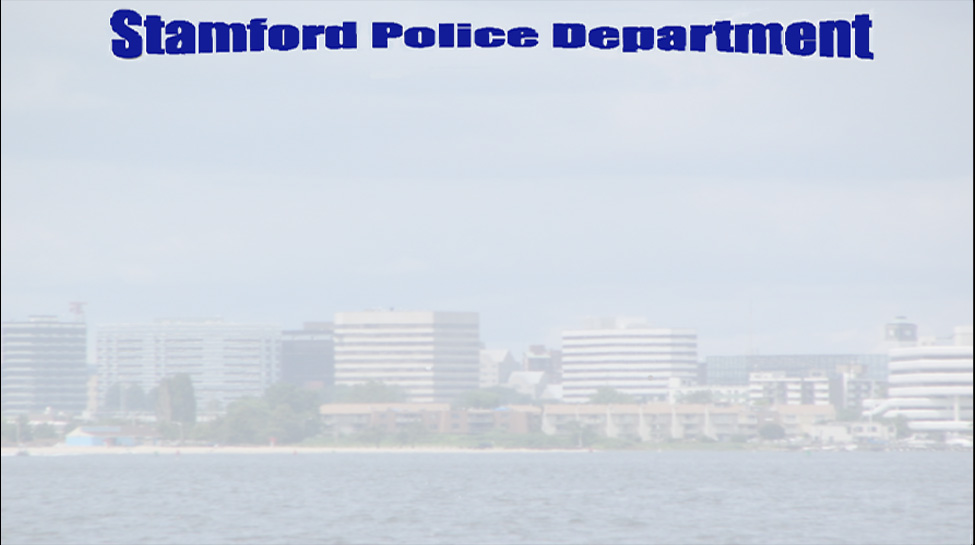 Homeland Security Unit
The SPD was one of the first PDs in the State to form a Homeland Security Unit. The unit which began approximately one year ago consists of six officers and a supervisor. This unit is in its early stages but has been active in obtaining much information on the numerous businesses in Stamford. These Officers have received training in Homeland Security issues and are available to bring this info to the private sector of our city.
As this unit develops more info will become available at this site.

For further information contact Sgt. Philip Mazzucco at pmazzucco@ci.stamford.ct.us.

IN THE EVENT OF AN EMERGENCY CALL 911 OR (203)977-4444.