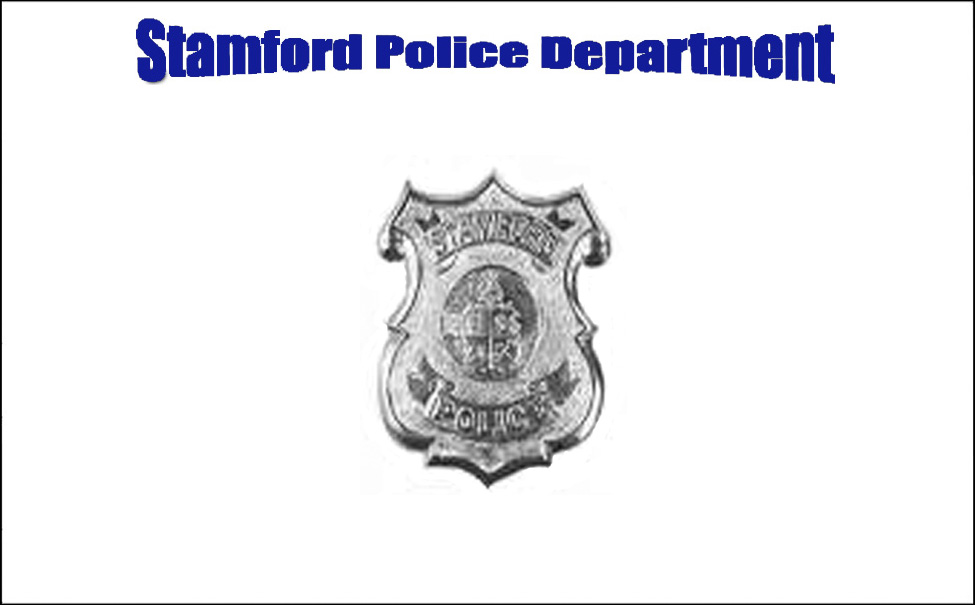 The Stamford Police Training Academy, located at 34 Belden Street, is responsible for organizing and conducting all local, state and federally mandated recruit level training in our four classrooms, including a computer lab. Further, many outside public and private agencies utilize our facility for joint police/agency training and conferences.
The recruit training program operates Monday through Friday 8 a.m. to 4 p.m. and consists of a multifaceted, performance oriented curriculum. It is designed to prepare the newly hired member for a career as a professional law enforcement officer. Phase I of the recruit training program (28 weeks) consists of classroom, academic, procedural and practical skills training. Phase II consists of the Field Training Officer Program(12 weeks).
Curriculum for Phase I of recruit training is governed by the Connecticut Police Officer Standards and Training Council (POSTC). In Phase II, recruits are assigned to a patrol division and continue to train under the guidance of a Field Training Officer. During this period, the recruit receives first hand, on-the-job experience while being closely monitored by an experienced officer.
When the recruit successfully completes Phases I and II they are then certified by POSTC as Police Officers. The recruit remains in a probationary status with the Stamford Police Department for a period of 18 months from the date of hire.

"The Recruits" Class 010 Graduated January, 2006- published by The Stamford Advocate